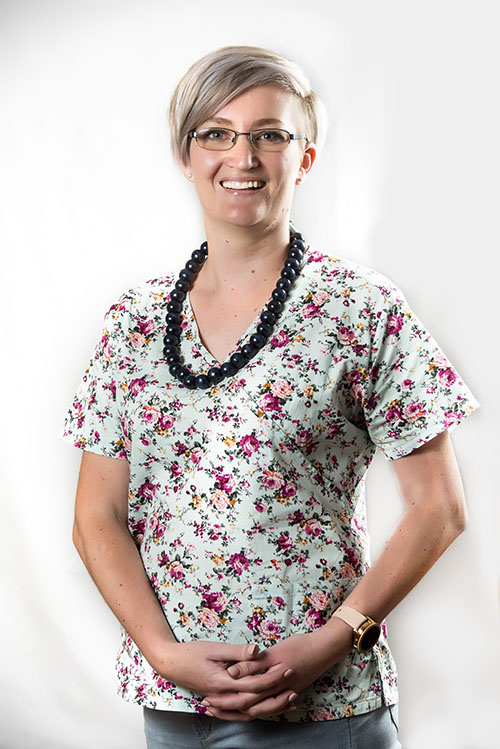 Dentist in Centurion
Dr Wilmari Kruger is a dedicated dentist with many years of experience working in a family orientated group practice.
She graduated with a Bachelor of Science Dentistry degree at the University of Pretoria in 2008. Thereafter, she completed community service at the Zithobeni Municipal Clinic in the Metsweding District.
Dr Kruger has a special interest in Family and Paediatric Dentistry. She has a great love for working with children, and believes that children should see visiting the Dentist as a fun experience.
She is highly skilled in developing effective treatment plans for patients experiencing tooth decay and various other oral diseases. Dr Kruger is committed to providing personalised patient care through quality service and communication.
She has a passion for aesthetic work and has a keen interest in the current hot topic in dentistry called "Clear Aligner Therapy". She offers Clear Aligners to patients who want to achieve a beautiful smile without the hassle of metal braces.
Dr Kruger is a loving wife and mother of twin boys. In her spare time, she enjoys camping with her family and creating arts and crafts.
Areas of interest
General dentistry, Dentures, Orthodontics, Paediatric care, Patient education on oral healthcare, General Anaesthetic and Sedation