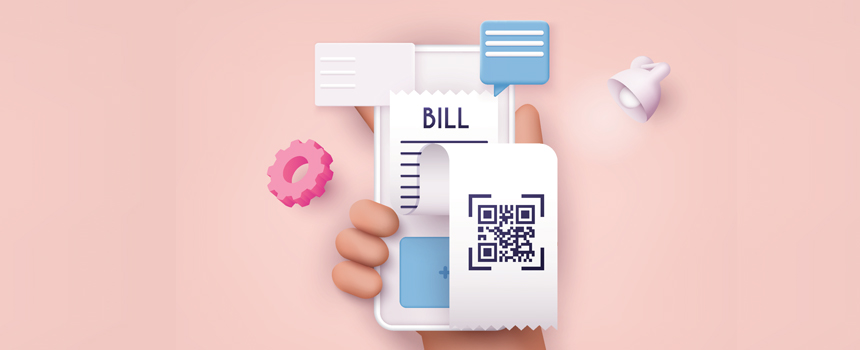 Fees, Payment & Medical Aid
Our fees for most of our procedures are linked to the patients' medical aid rate. Our private patient rate is linked to Profmed's medical aid rate.
Although we do our utmost to ensure that the fees we levy will be covered by your medical aid, there might be a shortfall between the fees we levy and what your medical aid will pay, this is normally but not limited to certain specialized procedures including pediatric crowns and certain sedation treatments.
We are not a network or designated service provider for any medical aid. As such, this is not a transaction between the practice and your medical aid, but between us (the practice/ The Gentle Dentist) and you (the patient /parent/ guardian)
As an additional service offered to our patients, the practice / The Gentle Dentist can send your account to your medical aid at a small fee of R100 per claim and payable on the day of the appointment. This fee is not payable by patients who are busy with Orthodontic treatments and have monthly follow-up appointments. Even if this practice /The Gentle Dentist submits the account directly to the medical aid, if the account is not fully paid by your medical aid, the outstanding payment still remains your responsibility as the service was rendered to you and not your medical aid.
The practice / The Gentle Dentist makes use of an electronic claiming system and can submit claims to the following medical aids: Altron, Afrisam, Anglo, Anglovaal, Bankmed, Barloworld, BMW, Bestmed, Bonitas , CAMAF, Discovery (except Keycare), Edcon, Engen, Fedhealth , GEMS (only Ruby, Emerald, Emerald value & Onyx) , Glencore, Health Squared, IBM SA, Keyhealth , LA Health, Libcare, Malcor, Massmart ( only Choice ), MBMed, Medshield, Momentum , Medihelp (only MedElect, Medprime, MedElite, Medplus), Naspers, Nedgroup, Netcare, Opmed, Profmed, PG Group , Polmed, Remidi (except Standard), Retail Medical aid scheme, Sasolmed, WCMAS, Witsmed.
It remains the patient / member's responsibility to know what procedures their medical aid will cover, if limits to procedures are applicable and obtain any authorizations required.
Private patients as well as medical aid patients who choose to submit their own claims / whose medical aid is not noted above will be required to settle their account in full on the day of the appointment.