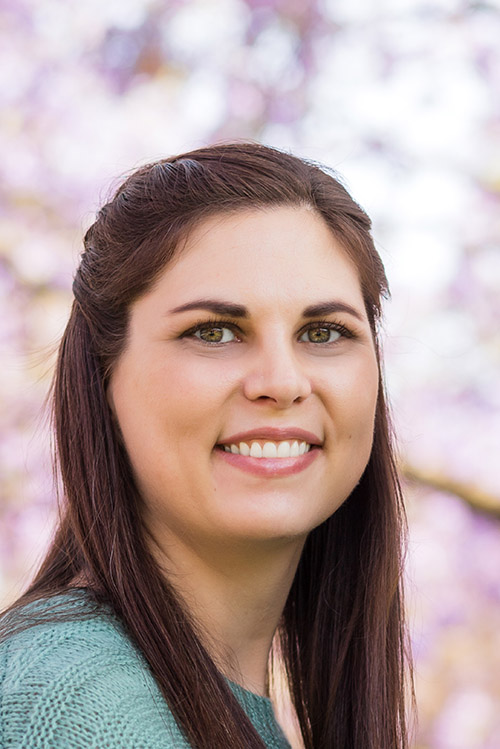 Qualifications and Memberships
Studied Bachelor of Dentistry (BChD) 2004 – 2008 at University of Pretoria.
Graduated Bachelor of Dentistry (BChD) in 2008 at University of Pretoria.
Completed Community service At KT Motubatse in Soshanguve 2009.
Completed Postgraduate Diploma in Paedodontic Dentistry at University of Pretoria in 2015.
Completed Certificate in Conscious Sedation with Nitrous oxide/Oxygen with Prof Mark A Gillman in 2015.
Part time Lecturer/Clinical Supervisor in Department of Odontology, Paedodontic Clinical sessions at University of Pretoria in 2016.
Completed Certificate in Orthopaedodontics at Orthologic Systems in 2017 + 2018.
Completed Certificate in Clinical Foundation of Orthopaedics and Orthodontics with Dr Skip Truitt in 2020.
Completed course in Laser Dentistry with SciVision/Biolase in 2020.
Worked at Medicross from 2010 – 2021 as Family and Paediatric Dentist.
Areas of interest
Passion for Paediatric Dentistry
Love children's dentistry from infants with tongue- and lip ties to children of all ages.
Including treatment in Theatre, IV Sedation, Nitrous oxide/oxygen sedation (Laughing gas), Orthopaedodontics/Orthodontics, Removable orthodontic appliances, Laser Dentistry, Paediatric crowns, Space maintenance, Pulp Therapy and Regenerative endodontic treatment in children, as well as Preventive children's dentistry.